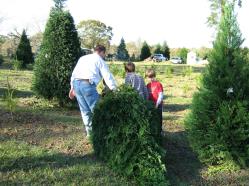 Windy Hills Farm is a choose and cut Christmas tree farm located in the community of Ethel, Louisiana in East Feliciana Parish. This land was once part of a larger plantation which was divided up when it was sold. It was also the setting for the movie "Alvarez Kelly" filmed in the 1960's.

Besides Christmas trees, we also raise beef cattle. The farm is also home to numerous dogs, cats, chickens and other assorted fowl along with 2 overworked humans.

The first Christmas trees were planted at Windy Hills in January 1999. We began selling to the public in November 2002.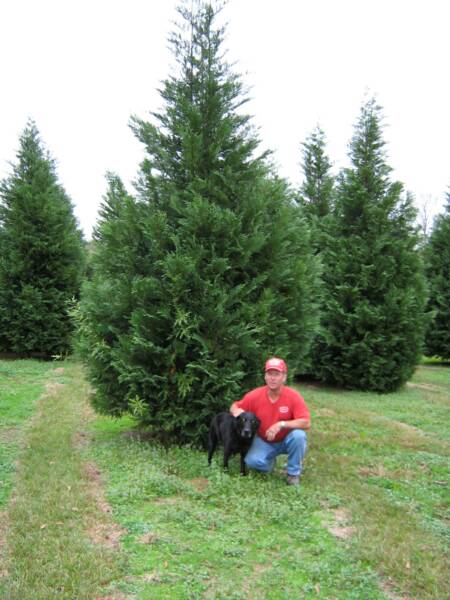 Taking the tree to be shaken, baled and loaded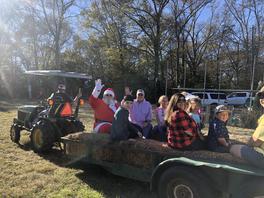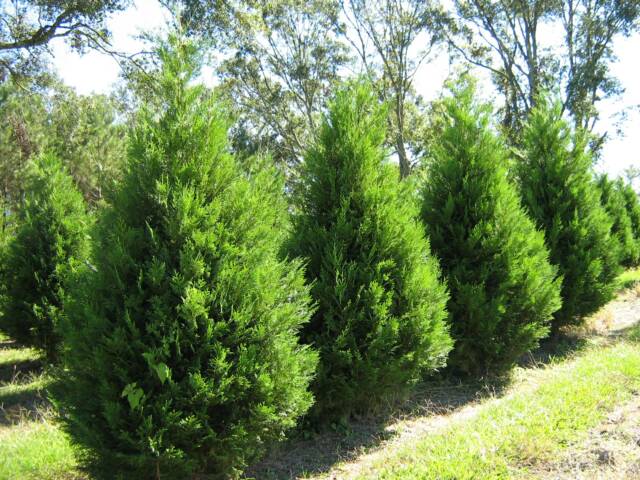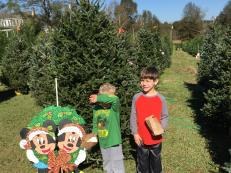 LSU Memorial Tower Tree

being erected Nov 2009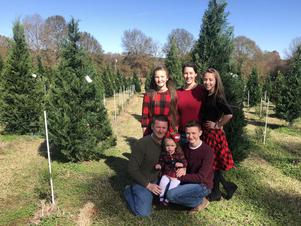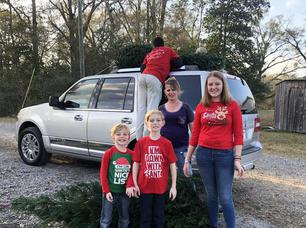 We will open for the 2015 season on

Friday, November 27 at 10 am. We do not open on Thanksgiving Day.

Hours on Thanksgiving weekend will be from 10 am until 5pm Fri-Sat-Sun

Then we will be open Thurs-Sun from 10 am until 5pm. Please check our Facebook page for more updates as they become available.