The farm will open for the 2018 season

the day AFTER  Thanksgiving

Friday, November 23, 2017 at 10 am

Thanksgiving Weekend Hours

 Friday- Sunday 10 am- 5 pm

After that, we will be open as follows:

Thursday & Friday 1pm - 5pm

Saturday & Sunday 10 am- 5 pm

As long as we have marketable trees.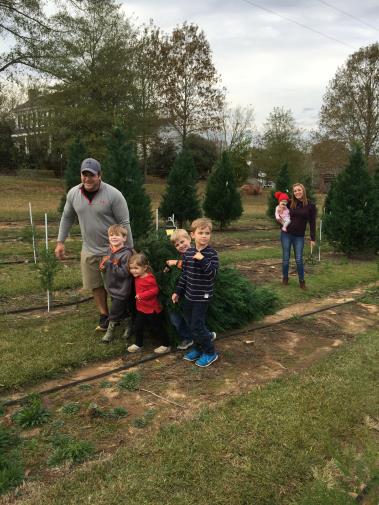 Windy Hills Farm will close

for the 2018 season on

Friday, December 7, 2018.

We will be open that day from 1-5 pm. Thank all of you for your continued support. We hope to see all of you again next year!

Merry Christmas & Happy New Year!

Ricky & Lisa @ Windy Hills